So, what I said in my first post of the year is true. I got a new job! I got a brand new job at a brand new company. For the past six months, I've been working for the American Psychological Association.
I can't remember if I told you this but I studied journalism in college, became a journalist after graduating college and worked in that field until last September.
I know it sounds like I had it all figured out, but not really. For a decent part of my childhood I wanted my occupation to be "Barbie." Then I changed my mind and decided I wanted to be an astronaut instead. But that was never going to work because I only have a MILD interest in space and studying it and traveling to it. I'm more interested in dressing the part than being the part.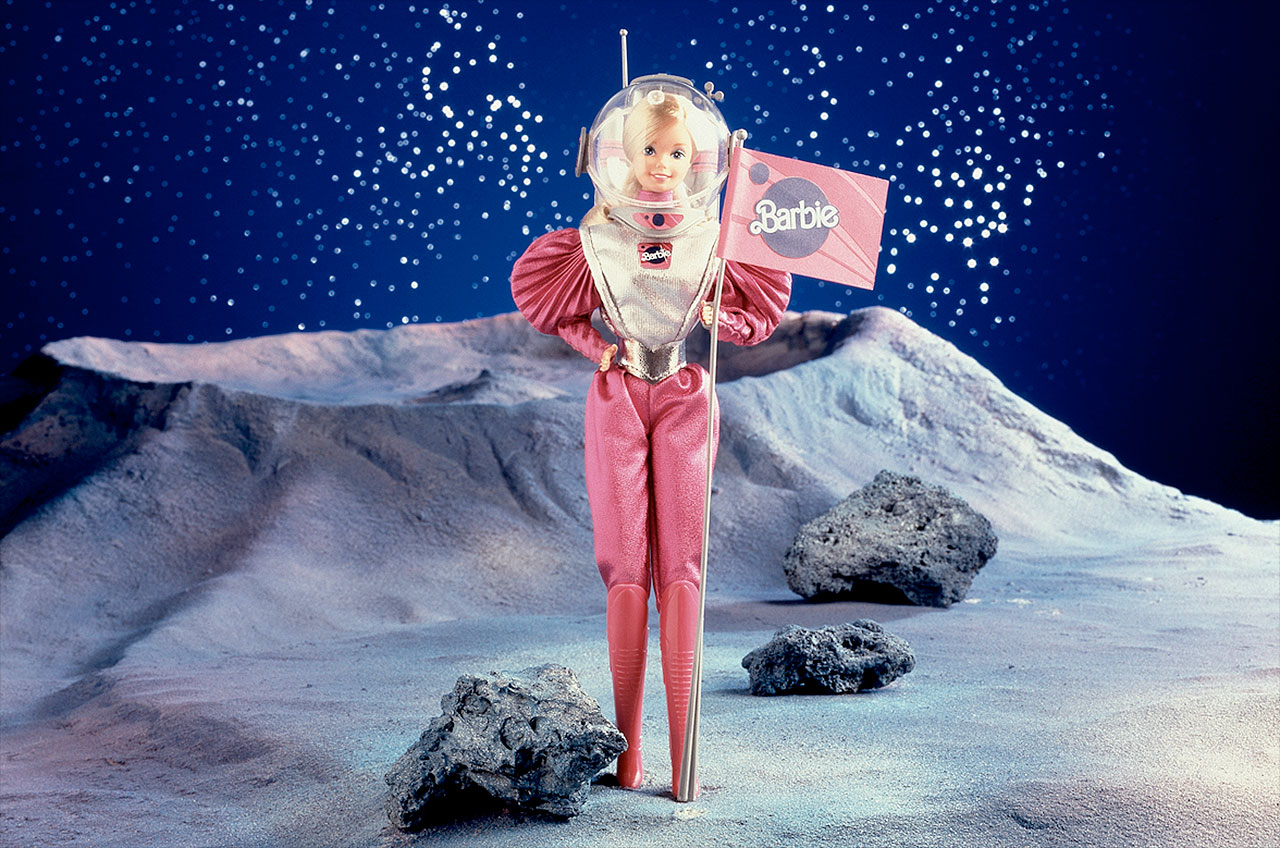 Also, I'm terrible at math. But that's only because I'm so much better at writing. So pretty quickly, sometime around fourth or fifth grade, I decided I wanted to be a writer. What kind of writer? For writers there are lots of jobs and no jobs at all, but I settled on journalist after discovering CNN and Christiane Amanpour. And I think because I was so young when I started watching 24-hour news I was more fascinated with the pronunciation and spelling of her name than her news reporting.
While working as a journalist, I reported on the financial crisis, immigration and labor. But after living with kidney disease for so long, and then starting this blog I started to wonder about a career that might be more suitable to my interests and my experiences.
I love talking about health and living with a chronic illness. I also enjoy helping people, which I was sort of doing as a reporter...you know, by giving them the download on the what's happening in their "neck of the woods," or industry. But it wasn't the same.
My current company is actively engaged in advocating for and advancing the issues that I also think are important. I feel really honored to get to be a part of that.
If you've been reading the news lately, you'd see that one item that has been and will continue to be a huge focus is health insurance, and everyone's access to it. And you know having health insurance is something I'm all about since I'm a sick person.
So this next year could be big for us, sick people and not sick people alike. A lot could change in the realm of health care, and my goal is to play a small role in keeping you up to date on the situation--not on behalf of APA, but because I think now is the time to be more informed than ever.
Here's an article that I think does a good job of breaking down what's happening with health care policy right now:
Repair, Replace, Repeal: What's Really Happening With the ACA